Outdoor Lighting Services for your home or business.
Installation Based in Denver, (Lake Norman) North Carolina
ACL Outdoor Lighting provides complete outdoor lighting services backed by more than 15 years of experience. Trust our many years of experience to provide dependable outdoor lighting installation and repairs for your home or business.
Outdoor Lighting Services, Sales & Installation
Find the lights that you want for all your property needs. Choose from several LED, halogen, low voltage, and other lights to buy for your project. Whether your lighting project is big or small, our company is able to install it.
Landscape • Garden Deck/Patio Highlight • Architectural Features • Pool/other areas
Green Lighting
Save money and help the environment with our green lighting solutions. There are many energy efficient options available for your complete outdoor lighting.
Repair & Replace
Do not fret when the lights go out. ACL Outdoor Lighting turns the lights back on for you with our repair and replacement services. We repair and replace light bulbs, wiring, shorts, timers, transformers, and more. Yes, we repair our competitors lighting too!
Contact us to receive information about digital and standard timing units.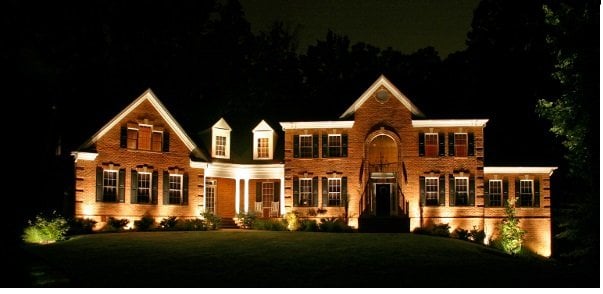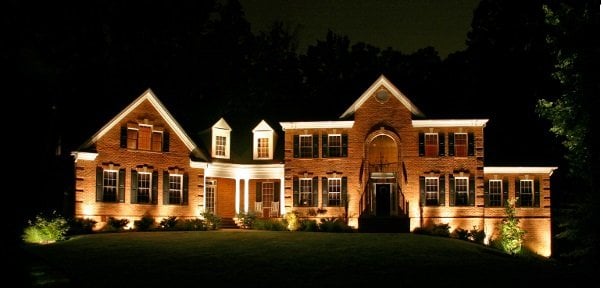 ACL providing outdoor lighting services for 15 years